Zhejiang Yaguang Technology Co., Ltd. (short for AGT) was founded in 1996, AGT is a high-tech enterprise specialize in research, development, production and sales of pharmaceutical equipment for more than 20 years, AGT has developed pharmaceutical central equipment in China, such as the first rubber stopper washing machine, the first agitated nutsche filter dryer, vacuum belt dryer etc. to be at leading position of the market.
There are three major classifications of our products: washer series (including rubber stopper / aluminum cap washing machine, appliance washing machine and ampoule external surface decontaminating machine etc.), API fine drying package production line (reaction tank, crystallizer, agitated nutsche filter dryer, conical pulse mixing dryer, split-charging weighing system etc.), Chinese herb equipment (concentration tank, vacuum belt dryer, crushing and packing system etc.). AGT is the exclusive drafting unit of the Chinese national standard for rubber stopper washing machine and agitated nutsche filter dryer and owns over 100 technical , the products in numerous domestic and international pharmaceutical companies pass the validation such as USA FDA, EU cGMP, Japan GMP.
AGT has a provincial research and development center with design license of D1, D2 pressure vessel and ASME.
On the basis of well-grounded technology, advanced management and excellent corporate culture, AGT keeps going forward and makes great efforts to be a top and global pharmaceutical solution supplier.


Wenzhou Yaguang Machinery Industry Co., Ltd. was founded
More than 1200 employees are working in Yaguang.
More than 200 patents has been applied.
The workshops has a footprint more than 50,000 m2.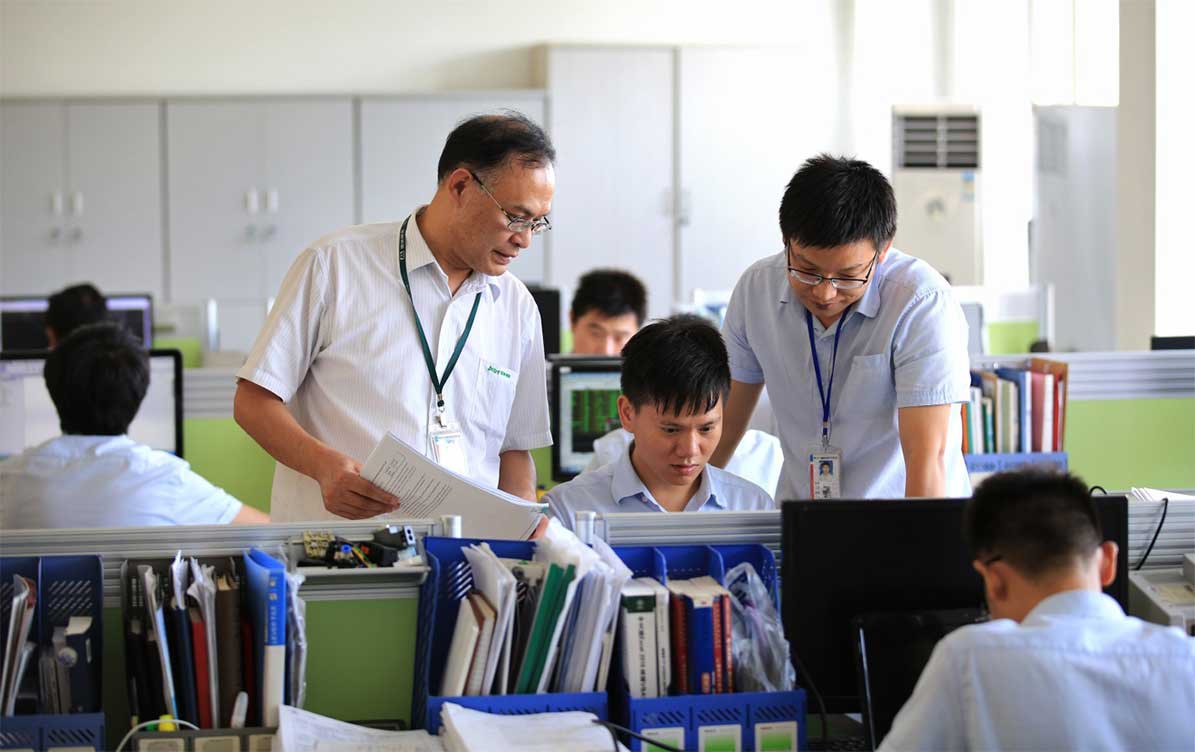 Vision
Become a most excellent Chinese technological company for pharmaceutical process solutions
Business Concept: win-win, multi-win and all-win
Working Principle: initiative, innovation and efficiency
Employee Spirit: diligence, loyalty, pursuit
Sense of Worth
Customer-oriented, employee-oriented and innovation-oriented
Enterprise Outlook: Entrepreneurial Will and Innovative Spirit
HR Planning: Ethical and Ability
Product Quality: High Efficiency, Energy Saving and Environmental Friendly
Business Layout of Yaguang
Yaguang Group is based on pharmaceutical machinery and continues to develop. Now it has mastered the core technology in many industry fields and provides you with complete industry solutions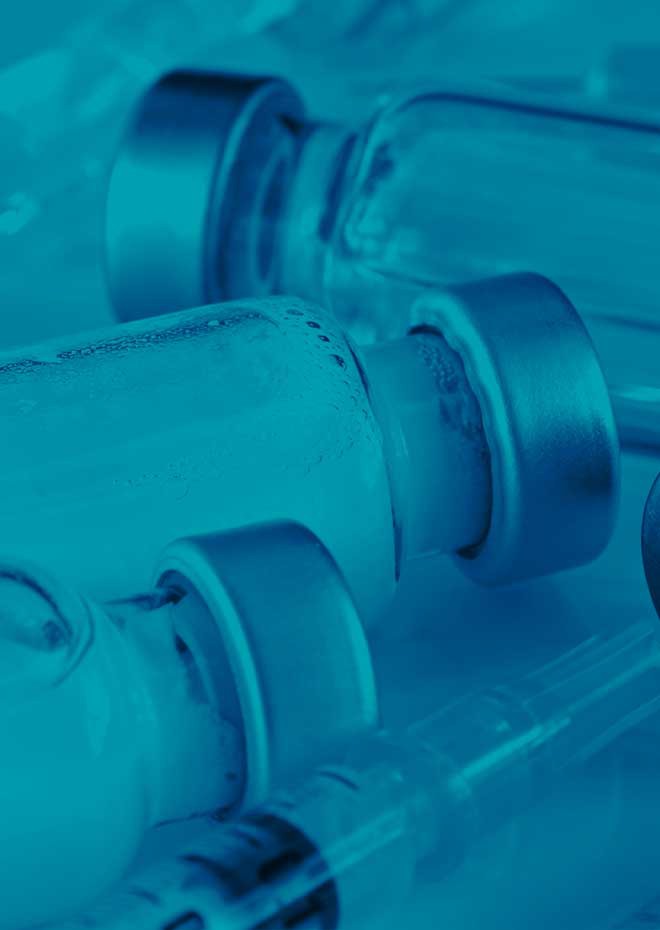 Pharmaceutical Industry Solutions
-  API production line
-  Cleaning and transportation of rubber plug and aluminum-cover
-  Organic solvent recovery distillation
-  MVR traditional Chinese medicine concentration
-  Closed feeding and conveying of powder
-  Watertight and dust-proof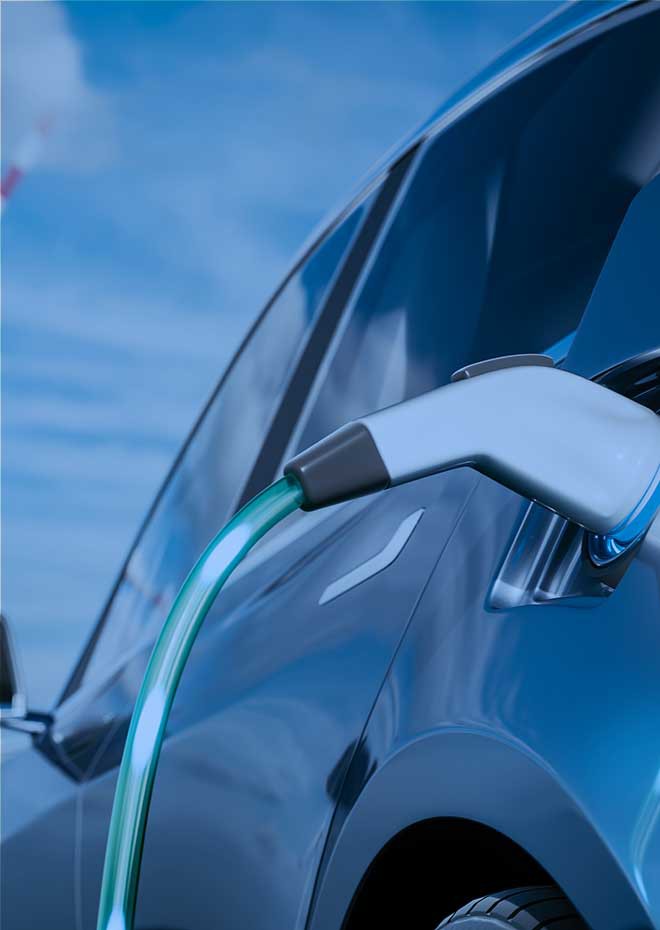 Solutions for Lithium Battery Industry
-  Production and recovery of Nickel cobalt lithium salt
-  Post-treatment of iron carbonate/lithium carbonate powder
-  Hermetic feeding and powder conveying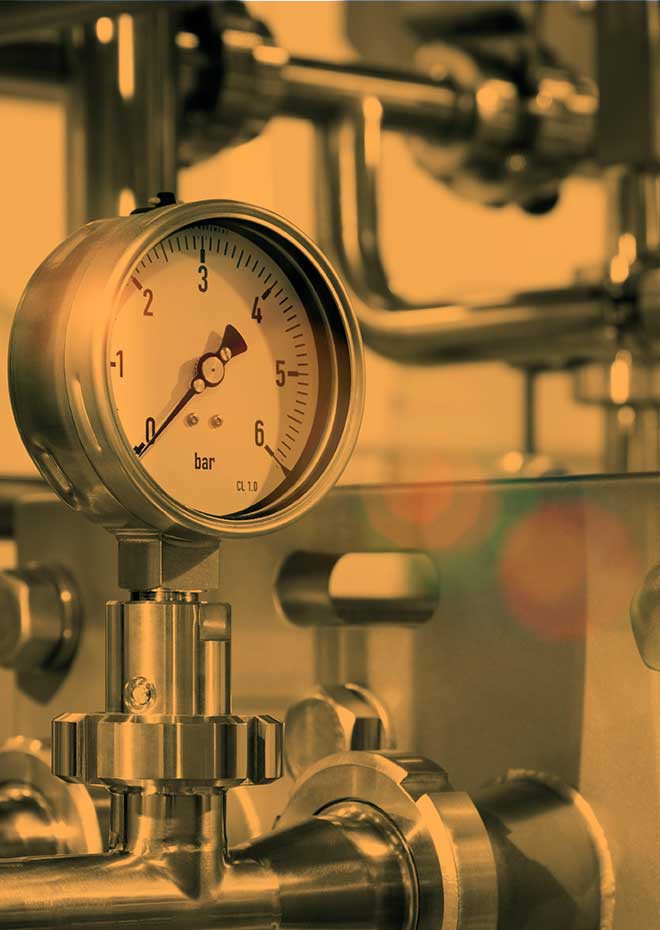 
Food Industry and Chemical Industry
Food and Chemical Industry Solutions
-  Closed feeding and powder conveying
-  Weighing ingredients and process formula technology
-  Evaporation and crystallization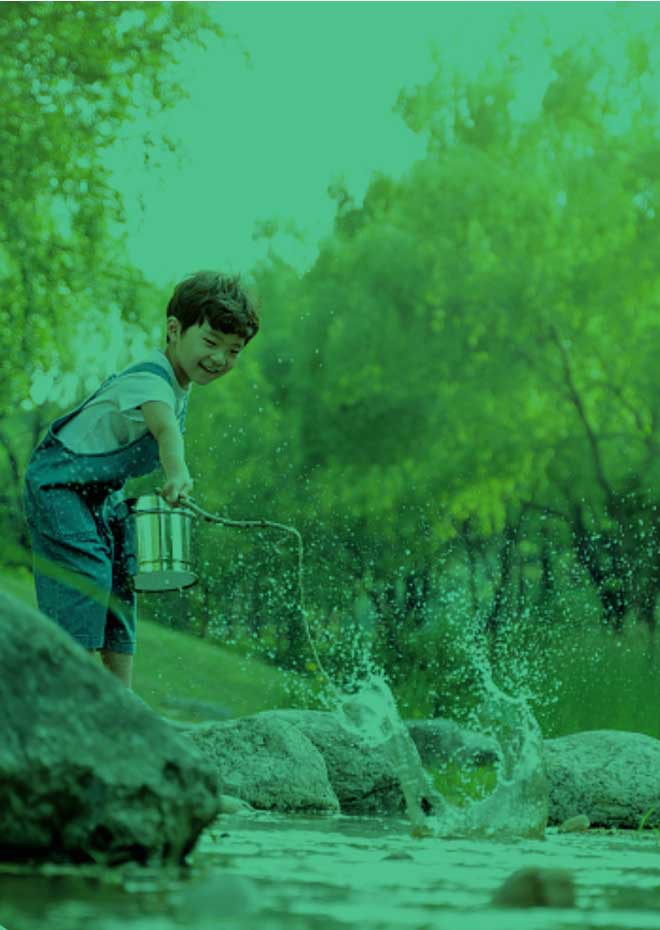 Environmental protection industry solutions
-  High salt wastewater resource treatment
-  Subcritical oxidation of high COD wastewater
Members of Yaguang Group

Hebei Leheng Energy Saving Equipment Co., Ltd
-  MVR steam compressor
-  Solution for MVR evaporation
-  Solutions for evaporation, cooling and freezing crystallization
 Hebei Province  ·  Dachang
Supplier of MVR steam compressors and integrated system

Hebei Dalih Pharma Machinery & Equipment Co., Ltd
-  Hermetic conveying and powder processing technology
-  Isolation and protection technology
-  Weighing ingredients and process formula technology
-  Germ-free processing technology
 Hebei Province  ·  Shijiazhuang
Hermetic conveying and powder treatment technology
Milestone of AGT Group
Yaguang has been focusing on the R&D, production and sales of pharmaceutical machinery for more than 20 years
2021The new production lines in Wenzhou were put into operation, and the IPO was submitted at the end of the year

 

Hebei Dalih Pharma Machinery & Equipment Co., Ltd. was established, the advanced pharmaceutical liquid and powder delivery system was delivered2020

 

2019Zhejiang Chem-Lighter Environmental Technology Co., Ltd. was established, filling the gap of the group for environmental protection equipment

 

The first sterile 6-square Nutsche Filter Dryer (all Hastelloy) was successfully developed2016

 

2015Zhejiang Yaguang Technology Co., Ltd was established as a joint-stock company of Yaguang Machinery and Yaguang Technology

 

Production of the first full Hastelloy filter washing dryer2014

 

2013Hebei Leheng Energy Saving Equipment Co., Ltd. was established, and the first MVR system was born

 

 

A new generation of rubber-plug aluminum-cap cleaner under GMP standard was launched in Yaguang2012

 

2009Development and production of the first 10-square-meter industrial Nutsche Filter Dryer

 

Develop API production line; The company's sales and output value exceeded 100 million RMB2008

 

2007Proposed the Chinese standards for rubber plug washer and filter washing dryer;

 

Develop the first rotary chassis filter washing dryer2005

 

2002Established Sino-French joint venture Wenzhou Yaguang Technology Industry Co., Ltd

 

Developed the first set of wet rubber plug cleaner2001

 

2001Developed the first set of Nutsche Filter Dryer

 

Developed the first spark plug cleaner1997

 

1996Wenzhou Yaguang Machinery Industry Co., Ltd. was founded and the first spark plug cleaner in China was developed in the same year